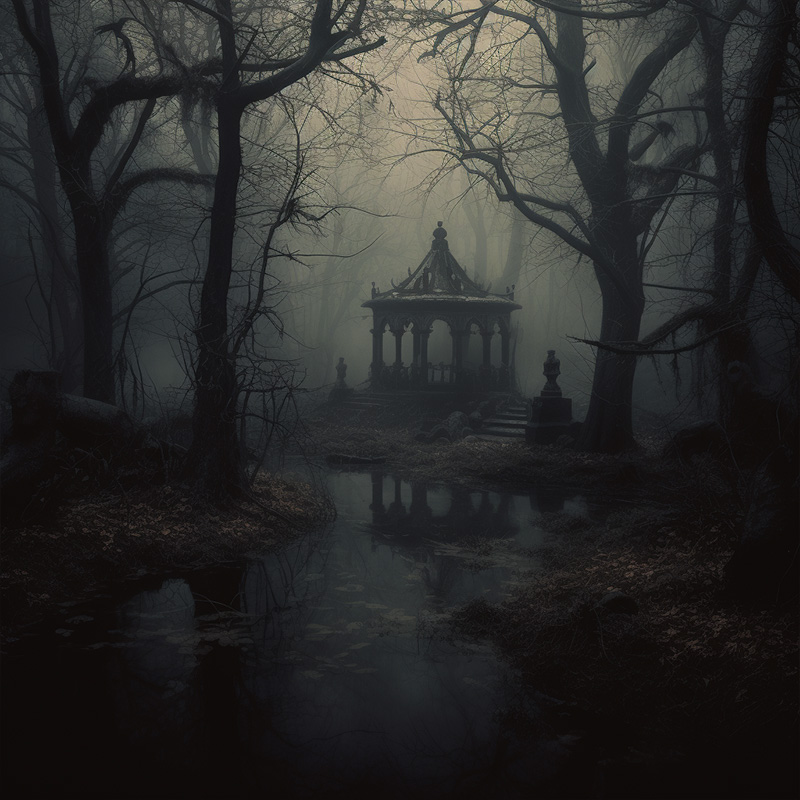 Emotions are heavy, I don't know what to feel
Is this relapse temporary? Or is this love for real?
It feels like home to me,
Shattered & broken's so known
I could live1000 lives before I'd forget
Leaving it all is my main regret
If you love me, don't let me go
This time it's on you to let me know
Deep down, the truth; we feel
There's a place in us both that we cannot reveal
In bed alone, I swear I can hear You
Though, most of me is convinced it's not true
Likely already replaced; forever misplaced
Sometimes there's no room in this world for faith
Trapped between 4 walls of misery
Silence has never been so consuming
It's just another bad day,
I'll learn to find my way;
Alone

Did you enjoy this?
Leave Matty Shreds a Tip if so!
© MATTY SHREDS 2023 | ALL RIGHTS RESERVED